Meetagain is a certified professional Conference organiser (PCO) specialising in the organisation and management of congresses, conferences, seminars and similar events in Sweden and abroad. With more than 25 years' experience from the meeting industry, Meetagain has acquired an extensive knowledge and good relations with suppliers and partners within our field of expertise. Meetagain annually delivers approx. 150 assignments. The assignments vary from small group meetings for just one day to the large conferences with more than 15.000 delegates getting together for a full week.  
The ITA-AITES World Tunnel Congress – WTC 2025, in Stockholm, will be organized in co-operation with the Professional Conference Organizer Meetagain.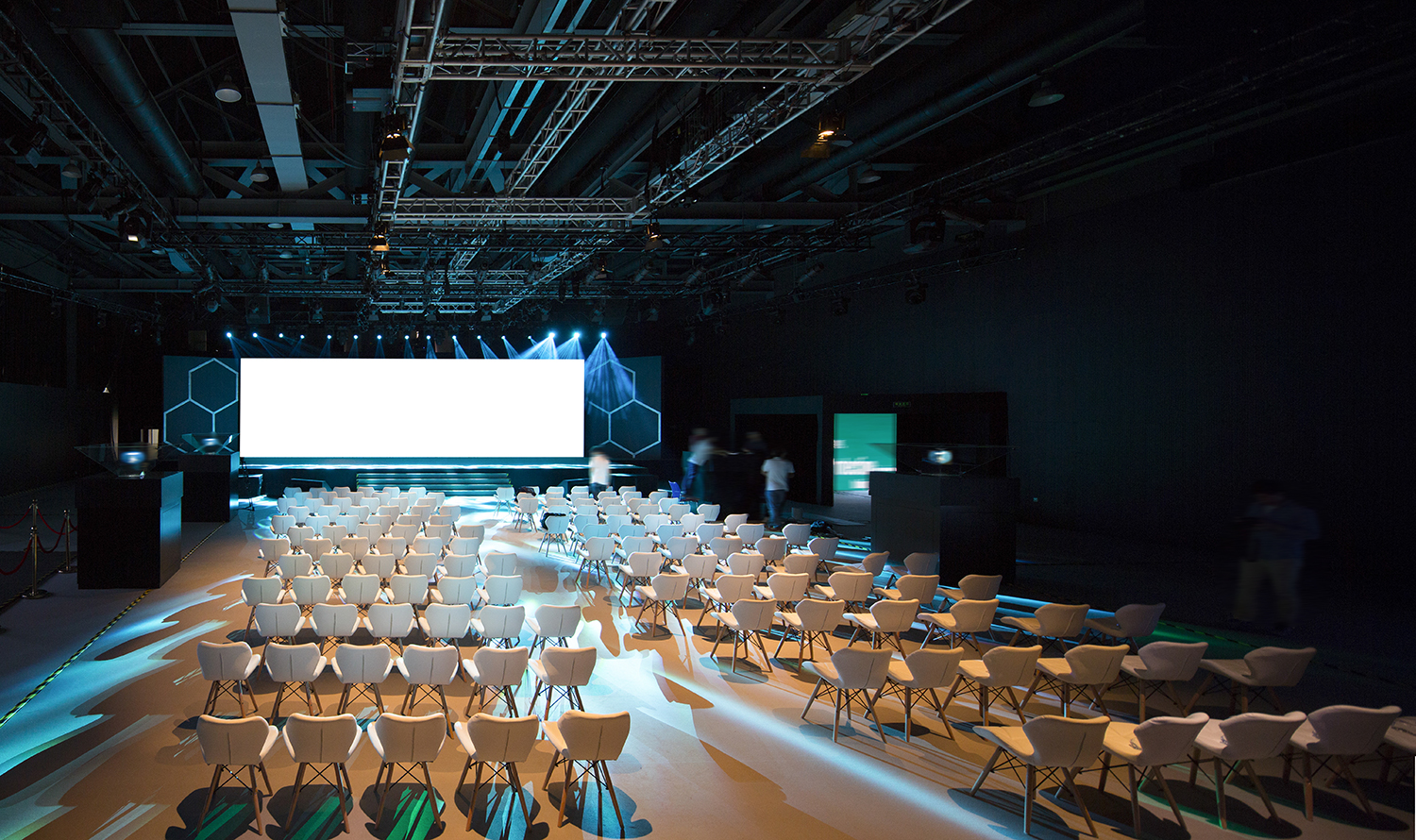 Sustainability is important
Our policy for sustainability are built on our responsibility making this world livable for the future of humans and animals. We together with our customers, suppliers, and partners strive  to be a crucial part of this very important cause.
Accreditations & Networks
ICCA MEMBER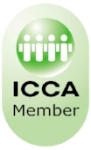 IAPCO MEMBER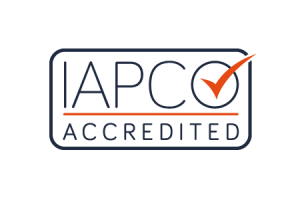 World PCO Alliance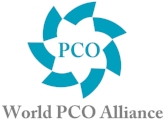 Professional Congress Organiser
For questions please contact
Meetagain AB 
+46 (0)8 664 58 00