STOCKHOLMSMÄSSAN
Scandinavia's largest venue for trade fairs, conferences and events
At Stockholmsmässan we offer everything you need to succeed with your event.
At our venue you will find premises for all types of trade fairs, conferences, events,
meetings and parties. You will meet an experienced team of dedicated project managers,
technicians, designers and constructors. We make sure everything goes smoothly – from
an initial start-up meeting to implementation and follow-up. As experts in our field, we
offer personal service of the highest quality. With over 75 years of experience and the
latest technology, we have arranged thousands of events.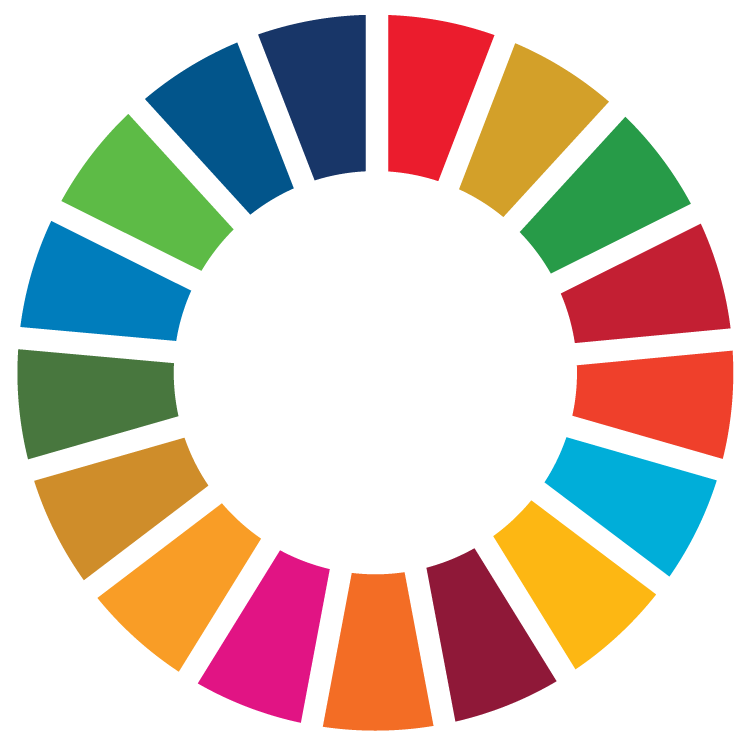 Stockholmsmässan holds a ISO 20121 certificate confirming their position as a sustainable contractor. The venue's focus is always to follow the UN Agenda 2030 Sustainable Development Goals.
In particular SDG 8, 12 and 17.
By choosing Stockholmsmässan as your stand construction partner you minimize logistics and have a partner that is always on site. They take pride in having good working conditions and work closely with the local trade unions. 


Professional Congress Organiser
For questions please contact
Meetagain AB 
+46 (0)8 664 58 00